The Italian's Kitchen (Woodley Park)
2608 Connecticut Ave, Washington, DC 20008
Order now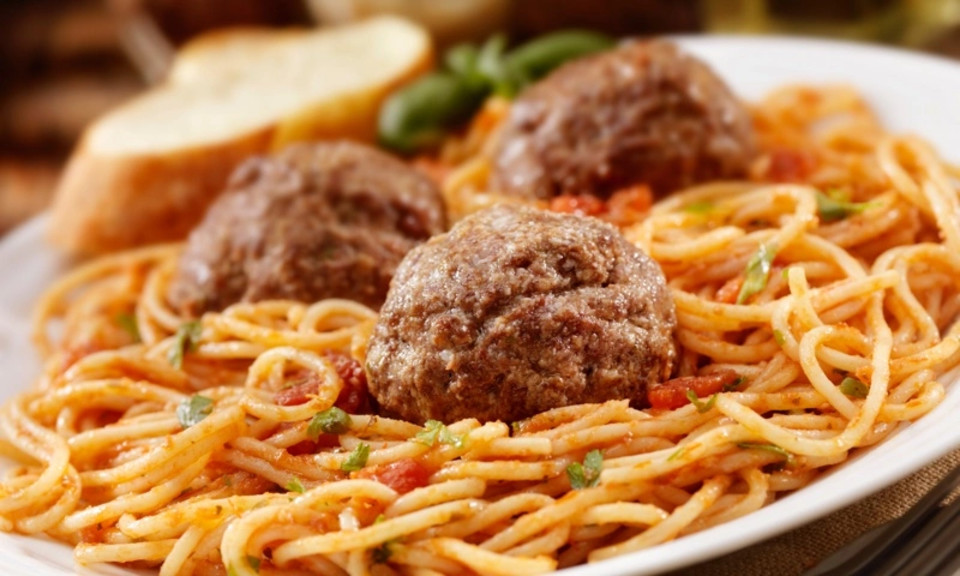 Camesha
Food is AMAZING. The food was delivered early...this really just made my night.
Sarah
Delicious! Fast delivery!
frederick
The pizza was outstanding
joanna
Pizza was fantastic.
About us
American, Calzones, Dessert, Dinner, Grill, Italian, Lunch Specials, Pasta, Pizza, Salads, Sandwiches, Wings
Belgin Cagli, owner and general manager since June 29, is committed to providing quality Italian cooking for customers who desire delicious affordable meals in a warm friendly atmosphere. University trained with a B. S. Degree in culinary science and business administration, her extensive training and experience in the creation and preparation of Mediterranean dishes are evident in the wonderful flavors of our food and presentation of our dishes. Our business is based on family ' from the way we treat our employees, to the comfort food we provide our customers. Weve raised our children around our restaurants and have turned the pizza business into a family business. Our menu is shaped by our diversity and the uniqueness of our customers and their tastes. Pizza is one of everyones favorite foods, and we take pride in serving it ' using the freshest ingredients and best cheeses available. We love to serve food that makes you happy!